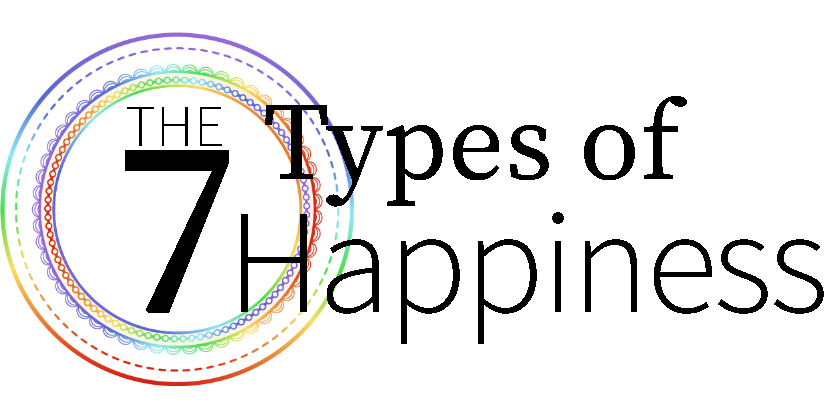 A Journey into the Seven Potentials of Life. 
Lesson 5: The Throat Chakra
How Much Do You Experience Throat Chakra Happiness?

FEEDBACK
We have trained these Coaches
"I have done a lot of different trainings in the spiritual field, but none of the previous ones could establish these deep, lasting changes in me like the School of Emotional Transformation. This school is a perfect blend of teaching, deep insights and transformational processes. It helps tremendously in developing a deeper understanding of our humanity, understanding the superman power of consciousness, and making real shifts in being. I have never experienced anything like this before! This school is making a significant contribution to the growth and maturation of humanity."
"For me, a new door has opened where I have more power and use my energy purposefully and not just waste it in emotions that I misunderstood before. At the same time, I can now accompany clients and friends on this path as well, to feel in and discover this inner wisdom that is in all of us. At one point I asked myself: why didn't I learn about this earlier? Why didn't I do this much earlier? Because I think that's the foundation to really understanding what it means to be human."
"I have learnt to understand myself much better, as well as other people. And especially the expansion is a very powerful method to get deep into the subconscious. With it I was able to once again go completely consciously into a traumatic experience, see what limited beliefs were created in that experience and from the meditative expansiveness I was able to take a different look at things and also fill them with more awareness. I am very grateful to have gone through this process."
SCHEDULE A NON-BINDING ANALYSIS APPOINTMENT
3 Reasons Why We Should Have a Personal Conversation A Unique Synthesis of Science and Spirituality
Originally appointed as a teacher in a yogic tradition, Dr. Shai Tubali has been researching ancient mystical knowledge from all the great spiritual traditions for over 20 years. He combines this wisdom with insights from science to make it as accessible and transformative as possible for the modern mind. Utilize this exceptional knowledge for your own personal growth, your life, and your work, enabling you to assist people in achieving sustainable and innovative results. Faster and Lasting Success
Your clients will attain success more rapidly because you won't solely address the mental level. Instead, you'll learn to release blockages and fears at their root, delving into the subconscious and addressing the energy body on the emotional and feeling levels. This approach ensures that the transformation you facilitate is both enduring and liberating. Unique Methodology
The ability to awaken the different dimensions of our being, to recognize imbalances and to release blockages makes you an expert of the subtle chakra system. With this holistic knowledge and sustainable interventions, you hold the missing piece of the puzzle in your hand to bring about a profound transformation in your clients.
SHAI TUBALI IS KNOWN FROM






AUTHOR, PHILOSOPHER AND TEACHER

About Dr. Shai Tubali
Spiritual teacher, author, and philosopher – Shai is a prolific and renowned author who has published 23 books to date. His best-selling books have been translated into five languages and have earned awards in both Israel and the United States.
In his teachings, Shai leverages ancient mystical knowledge to enrich our human experience. He believes that transcendent states of consciousness possess the power to infuse meaning, depth, order, and clarity into our inherently complex and occasionally troubled lives. Through his work, he strives to convey the principles of liberating spiritual psychology and inner transformation in the most accessible manner possible.
Drawing upon his own direct and ongoing experiences of cosmic consciousness since the age of 23, he stands as a pioneering figure in the realm of self-transformation. Over many years of teaching around the world, he has assisted thousands of individuals in transforming their lives.
As the creator of the methods taught in the School of Self-Fulfillment, Shai offers a profound yet practical understanding. He teaches us how to systematically access and utilize expanded states of consciousness to gain a fresh perspective on negative emotions, fears, stress, and trauma. Through this transformative approach, we can confront life's challenges with inner strength, confidence, and clarity.
LET'S MAKE A DIFFERENCE IN THE WORLD TOGETHER THROUGH OUR IMPACT
Make a difference in the lives of others and in your own
Many people choose a profession with the goal of helping others, only to discover that they can't quite achieve the level of assistance they aspire to. Purely conversational approaches or mental mindset work have their limitations; they often fall short in altering the emotional experience and fail to address the root of our inner challenges—the subconscious mind.
Taking a holistic perspective on our human experience, we've learned to examine challenges, obstacles, and fears comprehensively, across all levels of human existence. And we've discovered solutions at the very core—the subconscious.
To what extent are the seven dimensions of being human intertwined with blockages, patterns, and traumas, as well as our potentials, strengths, and fulfillment? This understanding empowers us to foster sustainable transformation.
Schedule a complimentary analysis session now, and together, we'll explore how the School of Human Potential can equip you to guide clients towards breakthroughs and facilitate profound transformations with confidence and consistency.