Free Guided Expansion-Meditation with Tamar Brosh
100% free Expansion evening with Tamar Brosh. This online event takes place once on 17.03.2022 at 7:30 PM CET.
Guided Expansion Meditation. No previous experience required.
Coming together and sharing a space of deep presence and compassion

"Father, how am I meant to live in a world that is full of shadows without falling into despair and letting evil eat up my soul?"
"There is only one way, my daughter: don't let your fear of evil shrink your light; rather, respond by letting your light shine even more."

~ Shai Tubali
Open Expansion Evening with Tamar Brosch on Thursday 17.03. at 19:30 CET

Right now, when the foundations of peace in Europe are being shaken, it can be difficult for us to remain centred and clear; yet at the same time open and compassionate. But that is exactly what is needed most in our actions right now.
That is why we would like to invite you to an open online evening next Thursday to meditate together. We will learn to face challenging situations in love and presence, with the power of expanded states of consciousness.
Join Now for Free
Thursday, 17.03.2022 at 19:30 CET.

About Tamar Brosh
Tamar is bringing to the school her rich experience as a coach and instructor, who has worked with thousands of people using Shai's methods and tools from positive psychology. In The School of the Soul's Journey she is a co-teacher with Shai Tubali, focusing on the teaching of the techniques and the practical application of the methods as tools directed at the self and as a one-on-one tools.
Her role in the HGC is as a facilitator of healing, an empowering mentor, a teacher and a trainer. Inspired by the Buddhist "bodhisattva vow", she is committed, with all her heart and intention, to serve all those who suffer and seek inner and outer transformation.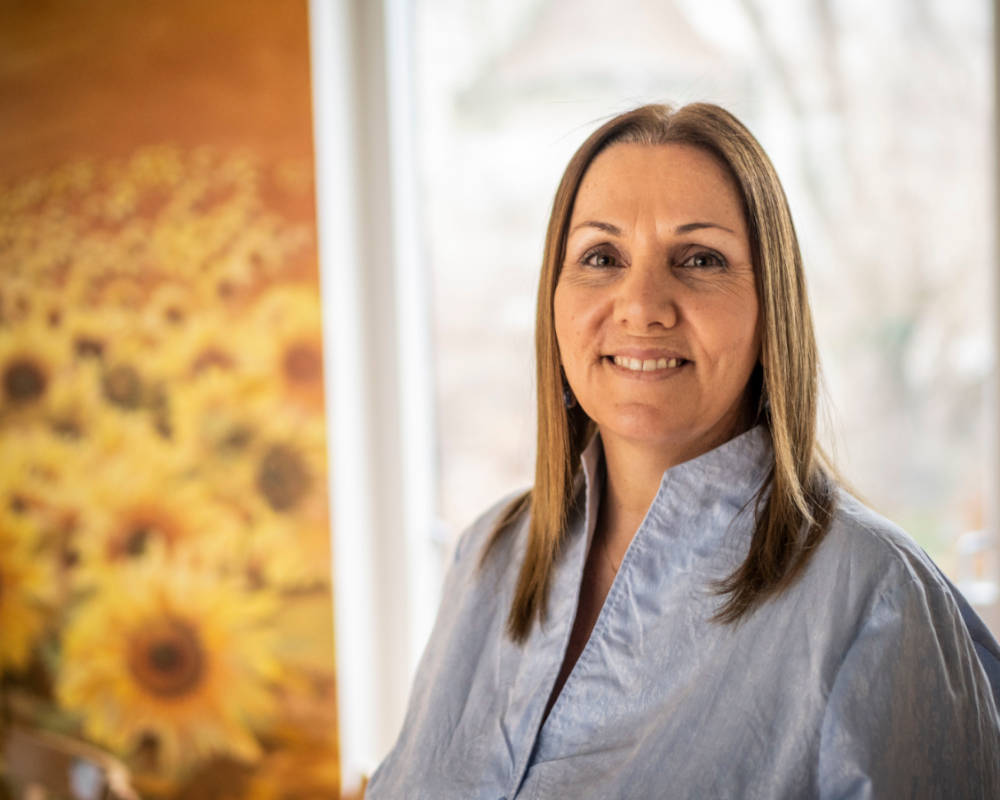 This site is not a part of the Facebook website or Facebook Inc. Additionally, This site is NOT endorsed by Facebook in any way. FACEBOOK is a trademark of FACEBOOK, Inc.