FREE ONLINE WORKSHOP WITH SPIRITUAL THERAPIST TAMAR BROSH
The happiness code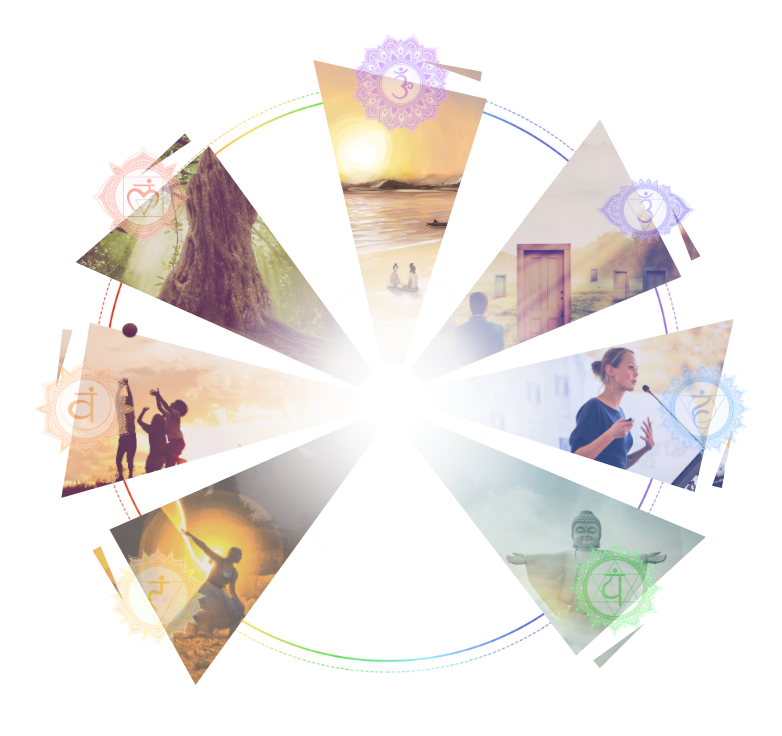 Unlocking the Seven Secrets of Happiness
SEPTEMBER 5, AT 19:00 PM CEST
A Holistic Journey of Self-Realization, Rooted in the Wisdom of the Human Energy System – The Seven Chakras
Experience a Guided Practical Exercise that Connects You Directly with the Potential of True Happiness
Engage in Open Discussions, Sharing, and the Opportunity to Seek Answers to Your Questions
What does it take to truly be happy?
Is it the feeling of security and stability? Is it about special and intense experiences and adventures? Is happiness found in material success, or does it reside in fulfilling relationships?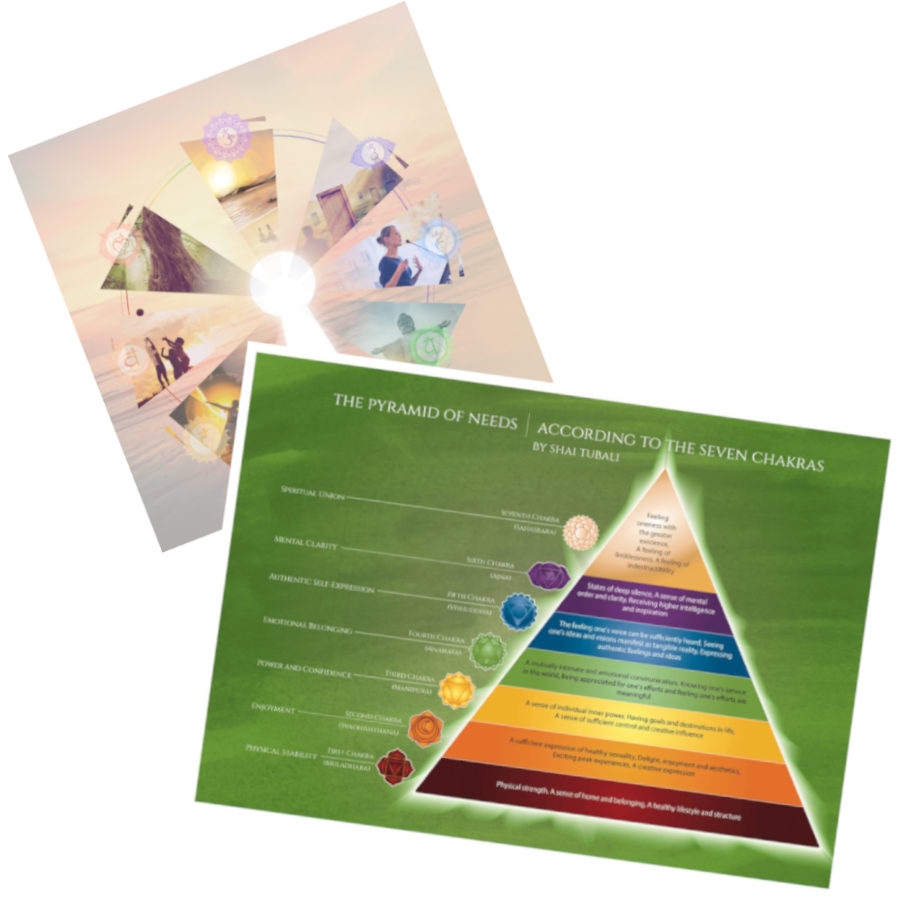 On one hand, we might believe that we are living in an age of self-actualization. In the West, material prosperity is more widespread than perhaps at any other point in human history. Simultaneously, burnout, stress, dissatisfaction, and depression have become common issues and are spreading.
So, what is authentic happiness, and what truly constitutes a fulfilling life?
Happiness and contentment are complex topics indeed, for as human beings, we don't possess just one basic need or level to consider. In reality, there are seven fundamental aspects of our existence or basic human needs that must be satisfied in order to lead a genuinely happy, balanced, and fulfilled life. Whenever we experience unhappiness or dissatisfaction, it's often due to neglecting one of these seven types of happiness.
This exceptional workshop with Tamar Brosh extends an invitation to delve into the seven levels of happiness, serving as the key to a truly fulfilled and joyous life.
You are wholeheartedly invited to join us for this exceptional, free Online Workshop on September 5th at 19:00 CEST!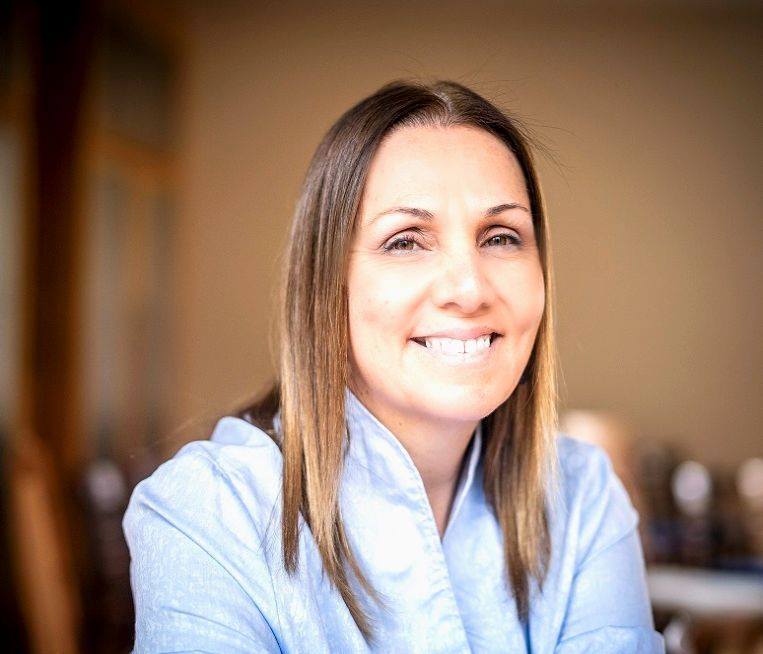 About Tamar Brosh
Tamar Brosh holds a Master's degree in Applied Positive Psychology and Coaching from the University of East London. She is also certified as an instructor in the Expansion Method and Power Psychology by Dr. Shai Tubali.
With significant experience as a facilitator in trauma release, Tamar places a strong emphasis on spiritual development and self-empowerment. Over the last 16 years, she has guided numerous individuals in overcoming obstacles and breaking free from limiting patterns through her successful clinics in Israel and Berlin. Her expertise extends to mentoring women and providing them with training to transcend emotional barriers by harnessing the combined power of meditation and expansion techniques, along with power psychology.
This site is not a part of the Facebook website or Facebook Inc. Additionally, This site is NOT endorsed by Facebook in any way. FACEBOOK is a trademark of FACEBOOK, Inc.