"Allow the children to come to Me;
do not forbid them, for the kingdom of God belongs to such as these."
– Mark 10:14
April 6 – 9, 2023, Online, from wherever you are
Thank you for your registration to the retreat "The Heart of Jesus", with Shai Tubali. We would like to thank you very much for that.
There is one last step needed to successfully complete your registration and secure your place.
Please transfer the retreat fee of (250 €)

Please indicate "The Heart of Jesus Retreat + Your Name" as the subject of the transfer.
Account Holder: Expansion worldwide LLC
IBAN: BE27 9675 0884 3673
BIC: TRWIBEB1XXX
Bank: Wise

Company Address:

5900 South Lake Forest Drive, Suite 300
Shai Tubali
McKinney
Texas 75070
United States
We will be in contact soon!

With warm regards,
Carlos
(Seminar organizer)
P.S.
These are the terms and conditions to your registration: Continue to the Terms and Conditation.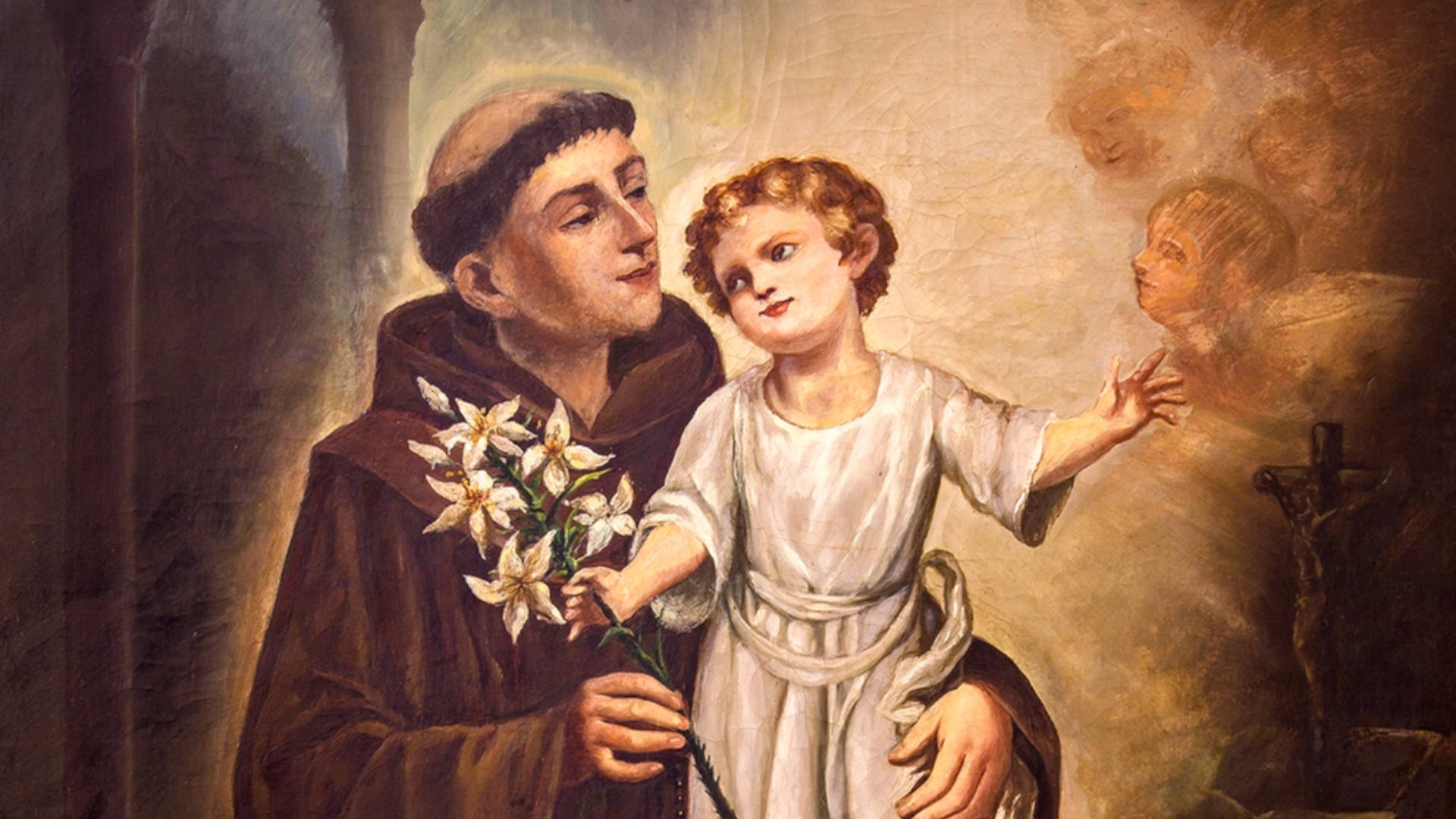 Discover the Heart of Jesus and the principle of the divine child as a gateway into the realization of the Kingdom of Heaven
Spend the days of Jesus' crucifixion and resurrection in the heart of Jesus and dive into hidden mystical aspects of his teachings
Deepen your experience and realizations through practices like the Prayer of the Heart and the Kabalistic Inner Fire Meditation
WHAT AWAITS YOU
The Retreat Includes:

Hidden Aspects of the teachings of Jesus and the Heart as a Gate to Spirituel Relization

What it means to awaken the divine child in us

Deepen the transformative experience through practices like the Prayer of the Heart and Kabalistic Inner Fire
the father's kingdom is spread out upon the earth, and people do not see it.
Awakening the Divine Child
Jesus saw some babies nursing. He said to his disciples, "These nursing babies are like those who enter the (Father's) kingdom."

They said to him, "Then shall we enter the (Father's) kingdom as babies?"
In various places in the Bible, Jesus points out that we must become like children in order to enter the Kingdom of God. What is meant by this?
If we look at Jesus himself, he spoke of God as the Father – that is, took himself to be a child of the Divine. He gave his life into the hands of God with complete trust, just as a child entrusts his life completely to his parents. So the divine child seems to be a fundamental principle.
Together with Shai Tubali, we will explore the subtle principles behind these words and learn to awaken the divine child within us in order to come closer to the Kingdom of God within us and around us.
philosopher and spiritual teacher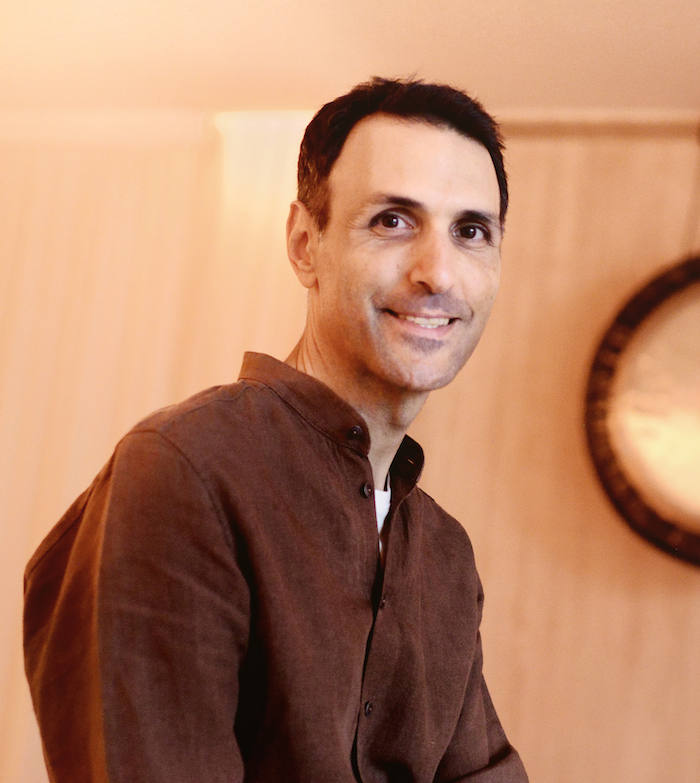 Spiritual Teacher, Author and Philosopher – Shai is a prolific and renowned author, with 23 books published to date. His bestselling books have been translated into five languages and have won awards in Israel and the United States.
In his teachings Shai makes use of ancient mystical knowledge to enlighten our human experience. He believes that transcendent states of consciousness have the power to pour meaning, depth, order, and clarity into our deeply complex and sometimes troubled life. In his work, he aims to clarify the principle of psychological and spiritual transformation as much as possible.
Based on his own direct and ongoing revelation of cosmic consciousness since the age of 23, he is a pioneering figure in the field of self-transformation who has helped thousands of people to transform their lives in his many years of teaching around the world.
Seminar Details
Organisational Information
Time
The retreat begins on April 6 at 19 CET and ends on April 9 at 19:00
Venue
This is an online retreat that is braodcasted through our interactive live-stream
Continue to deepen your experience afterwards
Via our online campus you will also get twelve months access to the recordings and materials of the seminar.
Organizer
Carlos Stickel
c.stickel@human-greatness.com
+49 178 5175 114
Receive news about next events and save discounts
Latest stories and new bestselling-books
Stories and
impressions for
your daily life
This site is not a part of the Meta website or Meta Platforms Inc. Additionally, this site is NOT endorsed by Meta in any way. META is a trademark of META PLATFORMS, Inc.