His followers said to him, "When will the kingdom come?"
"It will not come by watching for it. It will not be said, 'Look, here it is,' or
'Look, there it is.'
Rather, the father's kingdom is spread out upon the earth, and people do not see it."
The Kingdom of God is everywhere, here and now, and yet we do not see it.
So that means that the key is in our current perception.
From where do we encounter the world – is it through our thoughts? Is it a fixed worldview we carry around with us? And who is looking?
And would it change anything to look from somewhere else? Perhaps from the heart?
We'll explore that in a guided meditation in the next lesson.
Awaken the divine child within you and discover the gateway to the Kingdom of Heaven in your heart in this Easter Retreat with Shai Tubali.
April 6 – 9, 2023, Online, from wherever you are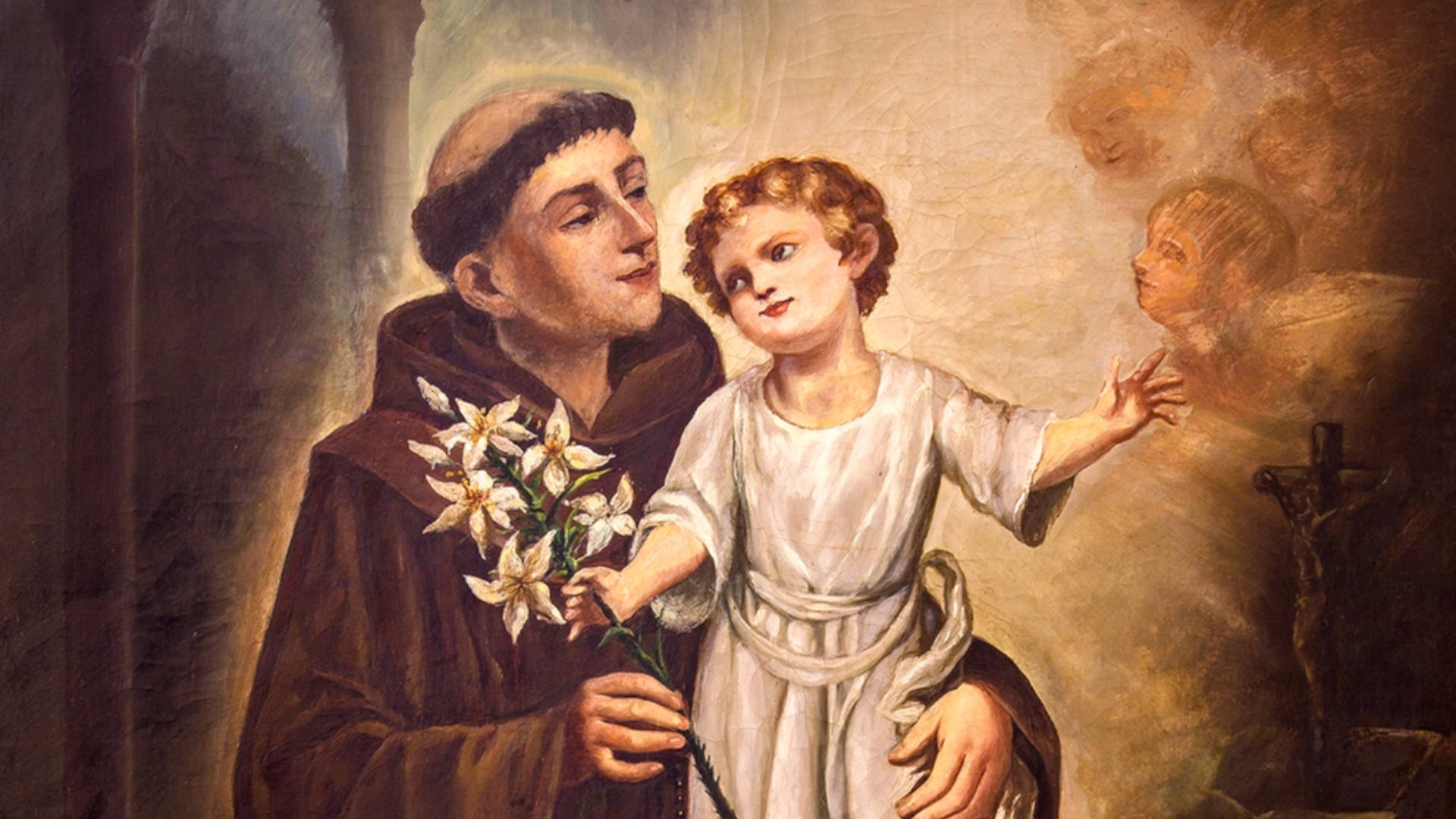 Discover the Heart of Jesus and the principle of the divine child as a gateway into the realization of the Kingdom of Heaven.
Spend the days of Jesus' crucifixion and resurrection in the heart of Jesus and dive into hidden mystical aspects of his teachings.
Deepen your experience and realizations through practices like the Prayer of the Heart and the Kabalistic Inner Fire Meditation.

This site is not a part of the Facebook website or Facebook Inc. Additionally, This site is NOT endorsed by Facebook in any way. FACEBOOK is a trademark of FACEBOOK, Inc.