 INTO THE NOTHING – A Spiritual Autobiography
– Free Chapter –
"Gabriel Cousens achieves a rare feat here: articulating our loftiest spiritual aspirations yet offering a rich and versatile narrative of personal experience to show how to achieve it. Avoiding platitudes and pandering, he weaves the immensely varied spiritual influences of his life into a rich tapestry of insight that guides us on the path to liberation. He shows how the trajectory of spiritual evolution is both urgent and difficult; one cannot just suddenly 'get it' without spiritual work. This book—a splendid unfolding—shows how."
—Stuart Brody J.D., senior scholar
of State University of New York
"Once our Kundalini is awakened, we become more spiritually empowered to see and experience the cosmic dance of the Divine in everything. Shaktipat can open this realm of experience and reality beyond understanding."
– Gabriel Cousens
Meet internationally renowned spiritual teacher, seven-time best-selling author and fiery mystic, Gabriel Cousens, M.D. on his tour in Germany and the Netherlands in May 2023, for an intensive meditation workshop & Shaktipat initiation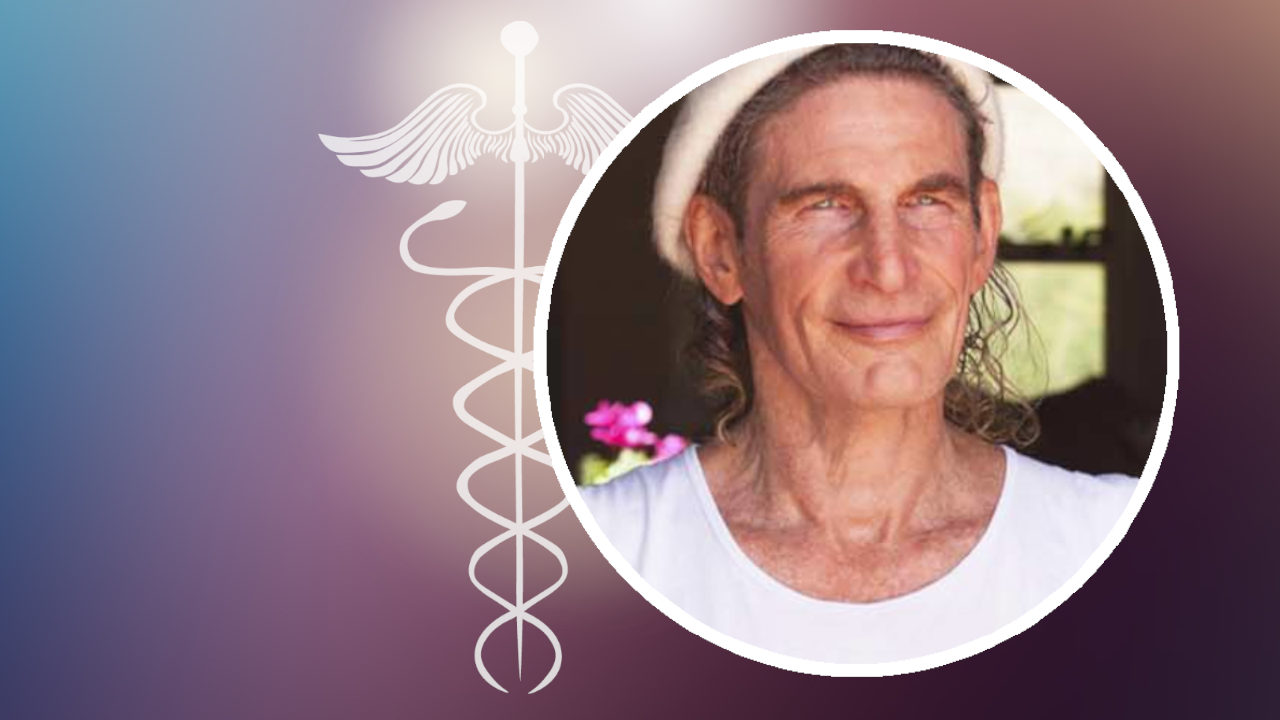 Shaktipat Initiation for a safe and consistent activation of Kundalini, the divine force that is resting as potential within us
In-depth talk about the the role of Kundalini awakening in the process of spiritual awakening
The ideal lifestyle to support a harmonious and liberating Kundalini process.
Space for sharing, questions and answers.

RABBI AND Kundalini Master 

Dr. Gabriel Cousens
Meet internationally renowned spiritual teacher, leading expert on herbal medicine and spiritual nutrition, and seven-time best-selling author Dr. Gabriel Cousens.
When Gabriel first received Shaktipat at a meditation workshop with Swami Muktananda in 1975, it led into deeper and deeper meditation experiences, an experience of profound bliss, and ultimately an experience of a unity consciousness. Deeply touching his soul, this event fundamentally changed his life.
It was the beginning of a spiritual life. And after 7 years of intense practice in the ashram in India, Swami Muktananda declared him liberated and empowered him to give Shaktipat initiations himself.
He made a name for himself as co-founder of the world's first Kundalini Giant Clinic, and for his books on spiritual nutrition and vegan raw food, which are classics in the field worldwide.
Dr. Cousens has dedicated his life to the evolution of human consciousness, and healthy and sustainable nutrition. He has worked in 128 countries, both as a spiritual teacher and helping to build humanitarian projects.
In May Gabriel is on workshop and seminar tour , M.D. on his tour in Germany and the Netherlands in May 2023.And because this is so relevant in these times, Gabriel's intention is to share the spark of awakening, the greatest gift he has ever received, with as many people as possible: Shaktipat. This is a unique opportunity to meet a living Spiritual Guide from the lineage of Swami Muktananda.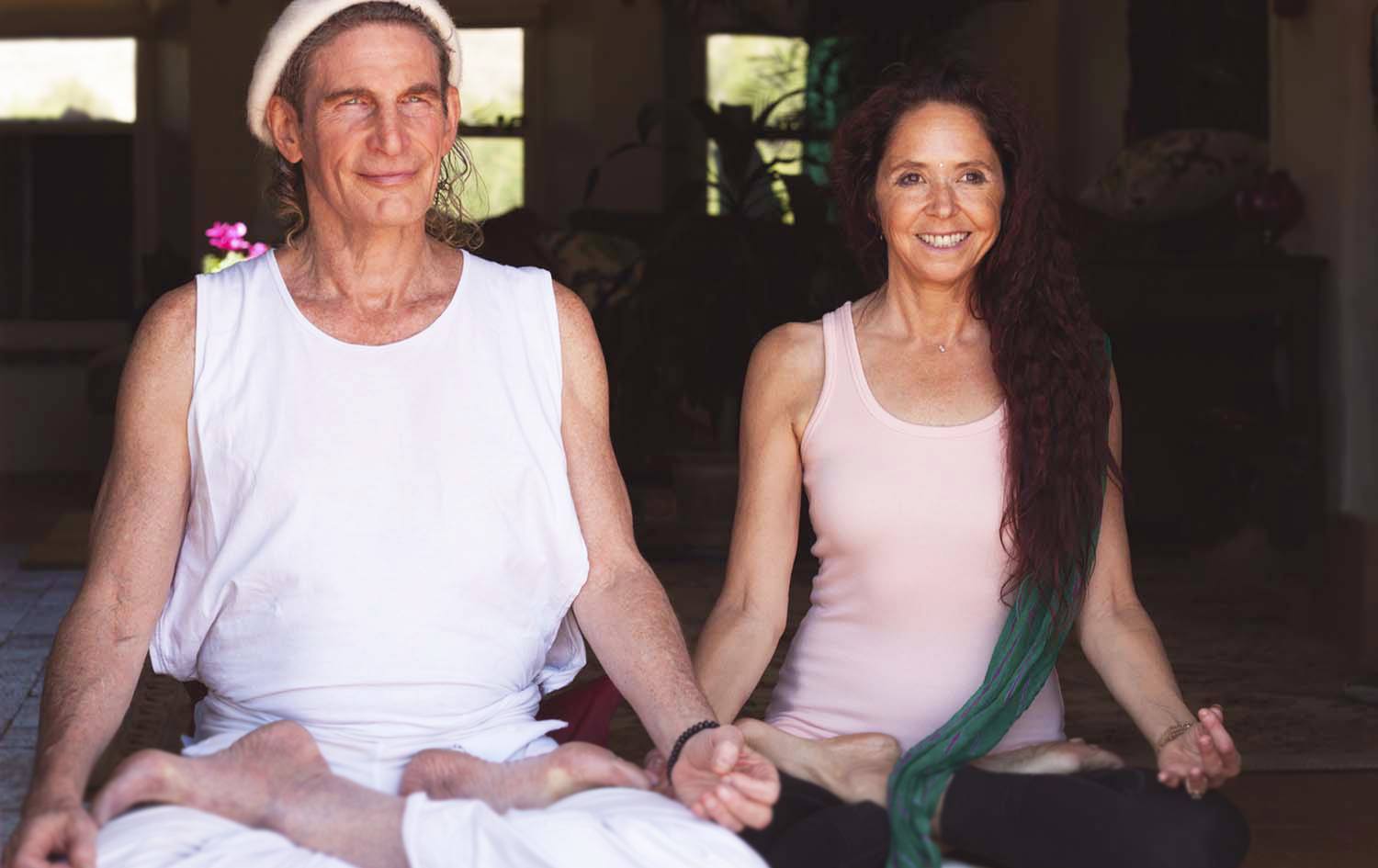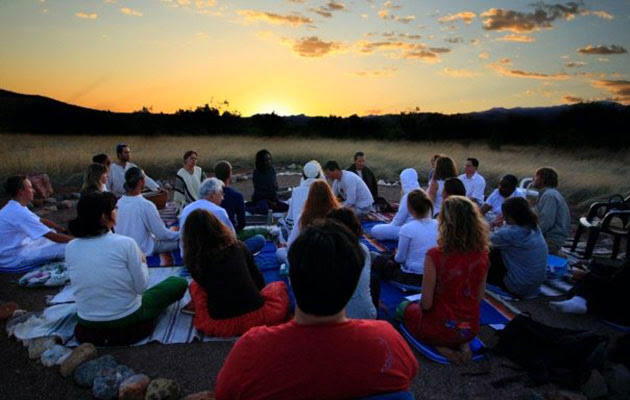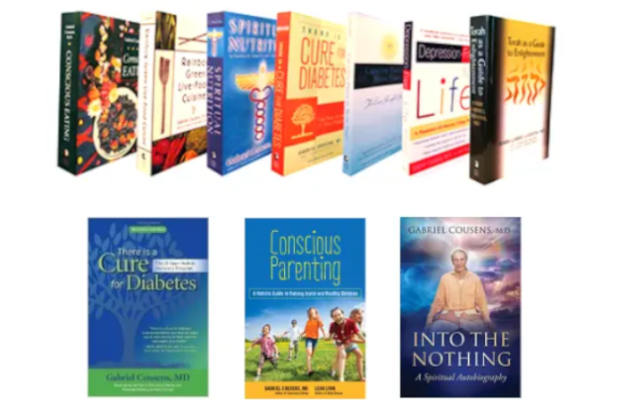 This site is not a part of the Meta website or Meta Platforms Inc. Additionally, this site is NOT endorsed by Meta in any way. META is a trademark of META PLATFORMS, Inc.