EXPERIENTIAL EVENING WITH Meditation teacher Dr. Nir Brosh

registration confirmed!

This 100% free intensive meditation workshop with Dr. Nir Brosh will take place once on July 5, 2023 at 7:30 pm CEST. 
Discover the original depth and subtler layers of mindfulness
How mindfulness can be practiced in your every day life
WHEN: Wedndesday, July 5 at 20:00 CEST
WHERE: In a Live Stream through Zoom. This is your personal link: https://us02web.zoom.us/j/82150470577
PRICE: This evening is offered for free. 🙂
In this free Zoom Workshop, meditation teacher Dr. Brosh Nir introduces to mindfulness as a path to spiritual liberation.
Indeed, for the Buddha, mindfulness was a complete path to enlightenment. A meditation that leads into ever deeper awareness of body and mind.
In this workshop we will explore the different steps of mindfulness. And based on the right understanding there will be a guided meditation, that is meant to deepen and support our meditative insight. 
You are heartily invited to this one-of-a-kind, free Zoom livestream!
"To study the Way is to study the Self.
To study the Self is to forget the self.
To forget the self is to be enlightened by all things of the universe.
To be enlightened by all things of the universe is to cast off the body and mind of the self as well as those of others.
Even the traces of enlightenment are wiped out, and life with traceless enlightenment goes on forever and ever."

– Dogen
About Dr. Nir Brosh
In his role as a doctor, Dr. Nir Brosh specializes in holistic lifestyle medicine and provides treatments as well as training for professionals.
Additionally, he has served as a meditation teacher at Shai Tubali's silent retreats for several years. With over 20 years of profound meditation experience, Nir has the ability to bring forth the subtle aspects of our minds and guide us towards a profound connection with our innermist nature.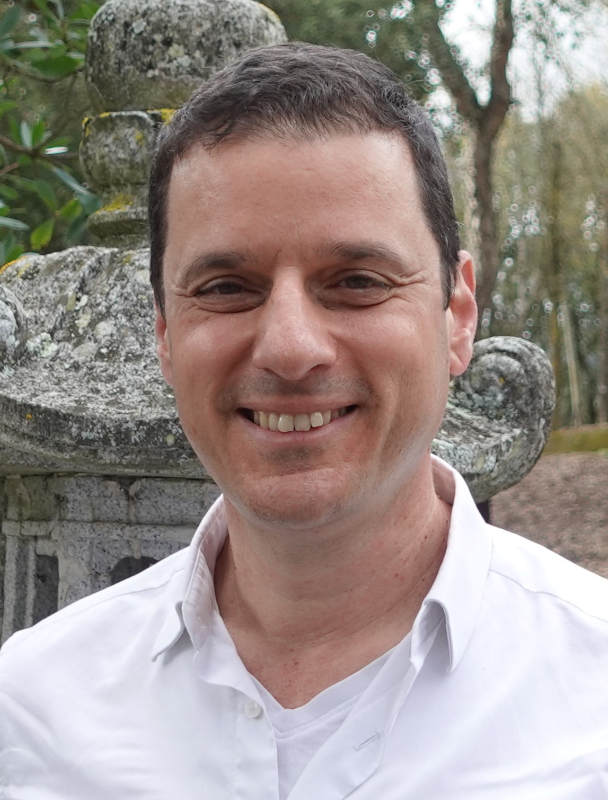 This site is not a part of the Facebook website or Facebook Inc. Additionally, This site is NOT endorsed by Facebook in any way. FACEBOOK is a trademark of FACEBOOK, Inc.