EXPERIENTIAL EVENING WITH MEDITATION TEACHER DR. NIR BROSH
REGISTRATION CONFIRMED!
Discover the Most Powerful Spiritual Practice – Silence – as a Gate to Freedom

This 100% free intensive meditation workshop with Dr. Nir Brosh will take place once on July 24, 2023 at 8:15 pm CEST. 
The 3 main stages of silence
How practicing silence can become truly transformative
WHEN: Monday, July 24 at 20:15 CEST
WHERE: In a Live Stream through Zoom. This is your personal link:
https://us02web.zoom.us/j/89708325302?pwd=T2hqV29UN0NuN0Y5SG81VElnVHBzUT09
PRICE: This evening is offered for free. 🙂
Have you ever tried to perceive your reflection in a troubled lake?
Deep silence might not be the first thing we perceive when we start with meditation. Initially, our attention is often dominated by thoughts, worries, and emotions – in short, restlessness.
However, this is just the first phase and represents a rather superficial level of our mind. In our everyday lives, we rarely have the opportunity to go deeper and explore what lies behind it.
If we delve deep enough and open ourselves to the vastness and stillness of the mind, something remarkable happens.
Just as a lake becomes calm, we suddenly recognize our reflection within it—similarly, in this deep silence, the infinite ocean of our true nature begins to unveil itself.
The illusion of separation, along with all that was attached to it, is washed away.
This unique workshop with Dr. Nir Brosh is an invitation to learn about the different levels of silence and to discover silence as the gateway to our true nature.
You are heartily invited to this one-of-a-kind, free Zoom livestream!
"Silence is not the truth,
But silence can reveal the truth to you.
More specifically,
you can only know the truth
in a state of complete, unshakeable stillness.
It is the gate that leads you
to the other side of your being,
where the sun of truth is not eclipsed
by any cloud of thoughts."

– Shai Tubali
About Dr. Nir Brosh
In his role as a doctor, Dr. Nir Brosh specializes in holistic lifestyle medicine and provides treatments as well as training for professionals.
Additionally, he has served as a meditation teacher at Shai Tubali's silent retreats for several years. With over 20 years of profound meditation experience, Nir has the ability to bring forth the subtle aspects of our minds and guide us towards a profound connection with our innermist nature.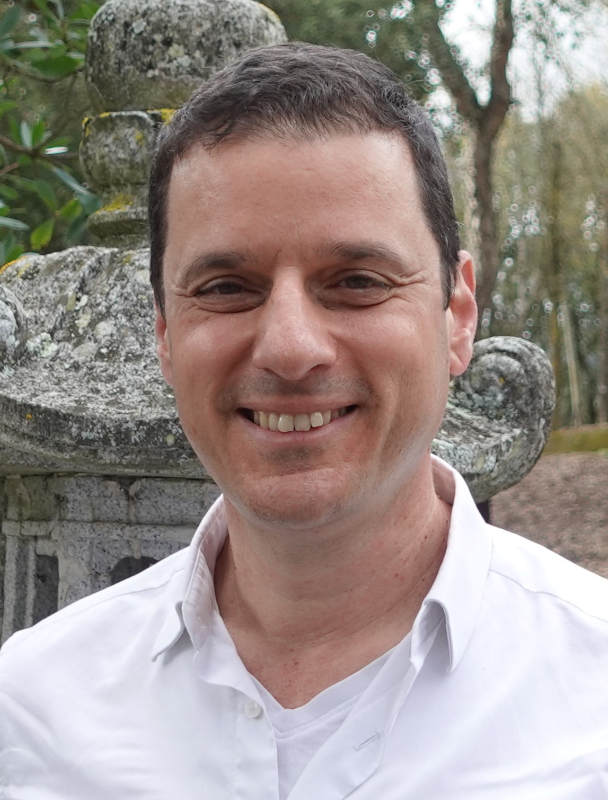 This site is not a part of the Facebook website or Facebook Inc. Additionally, This site is NOT endorsed by Facebook in any way. FACEBOOK is a trademark of FACEBOOK, Inc.