Training for liberation through our deepest subconscious.
Discover your true purpose in life and learn to release and transform deep-seated, unconscious blockages and patterns, awaken hidden abilities and thus unfold the full potential of your soul.
Where do deep-seated fears, blockages and patterns that seem to be innate, come from?
Do you have the feeling that you find yourself in certain life situations again and again, repeating certain patterns and themes repetitively?
What are the hidden, subconscious abilities of our souls, that are just waiting to be rediscovered and activated?
There are certain deep-seated and stubborn issues and patterns that we cannot resolve with conventional inner work and emotional transformation. We lack the right tools to penetrate our mind and tap into the deepest roots, because their origin is much deeper and much more ancient than our conscious memory.
Similarly, within this deepest subconscious lie hidden skills and abilities, which are just waiting to be rediscovered and activated.
This is a training but also an absolutely important and powerful step in our individual evolution. According to Shai Tubali, the state of complete liberation involves a full awakening to one's soul journey, and the ability to consciously identify our main learning, main theme and main expression.
This Soul Transformation Coach training is an invitation to learn to harness the power of the subconscious mind for deepest transformation and liberation, and finally to become a conscious soul that confidently walks on this earth.
REFERENCES
Shai Tubali has already worked with: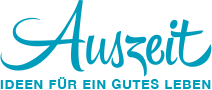 WHAT AWAITS YOU
Your Benefits
Soul knowledge that has never before been taught so extensively, using the techniques of hidden memory. The concept is that through the techniques of hidden memory participants will acquire two major things:
Experience the Soul Journey
Certification and Mentoring
Included in the certification option are monthly supervision evenings with Tamar Brosh to best support you and answer any questions. In addition, you will be assigned practice partners with whom you will both be guided through deep self-awareness processes and practice guiding them.

What is the Soul's Journey?
Each soul has a unique perspective, or represents a unique aspect of life. We can also call this the soul print.
'The soul's journey' means the central learning and growth challenges that we, as souls, are meant to master in this lifetime, in order to bring our soul print to full flowering, expansion and expression.
In order to be able to solve and transform our deepest issues, we have to go into our deepest subconscious to reach the point where the issues originated.
The soul journey is mainly about releasing our deepest emotional and mental issues, our deepest patterns and deepest conflicts. At the same time, it is about tapping into the reservoir of our hidden soul knowledge and abilities.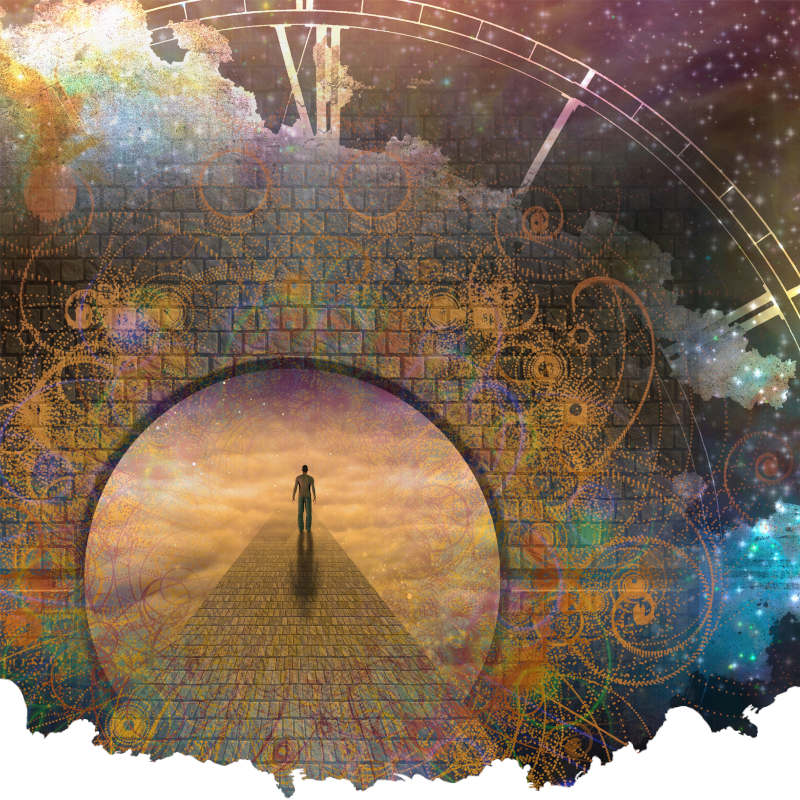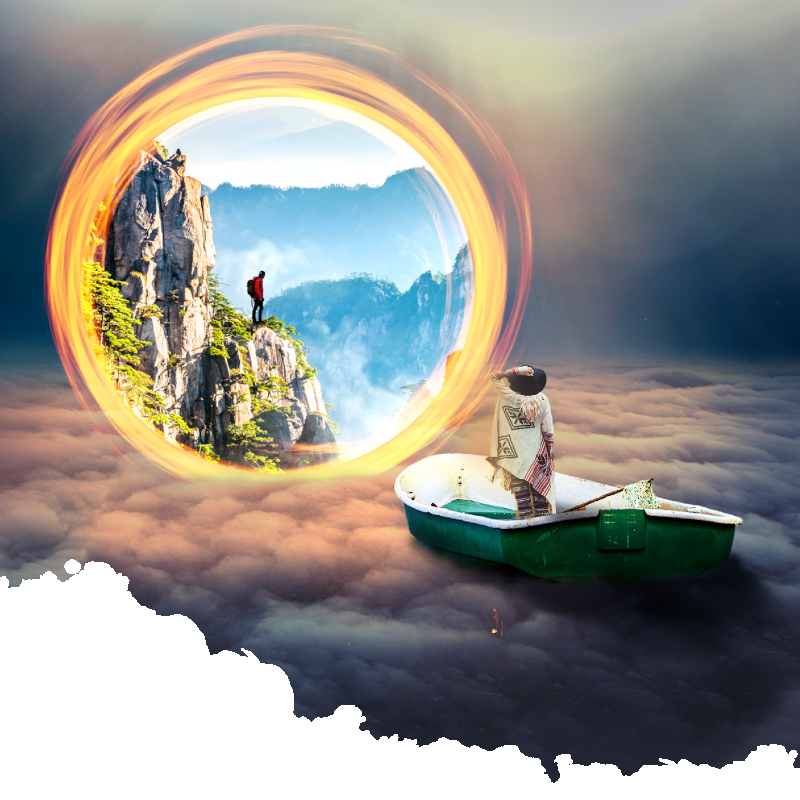 Past Life Regression – Releasing Ancient Memories
We will encounter ancient memories. The principle of the soul is that our memories are extremely limited – we remember mainly what happened in this life and we do not realise that much of what is happening right now, and in our childhood, is nothing more than a repetition and reflection of older experiences.
This does not mean that we necessarily have to believe in past lives in order to attend this school, because
We must verify the perspective and memories of the soul through our own experiences, and
We must become aware that such deep-seated imprints exist within us, anyway.
In order to be able to heal and transform our deepest issues, we have to penetrate our deepest subconscious and reach the point where these issues really started. So the soul journey is about resolving our deepest emotional and mental issues, our deepest patterns and deepest conflicts.

The Awakening of the Soul
The process eventually leads us into experiencing the full dimension of what it means to feel as a soul – and to feel the soul.
We will also learn to use the model of the seven chakra personality types as a key to understanding our soul journey and soul print. We will learn a unique expansion-based technique for awakening the soul and expanding collective symbols and collective dreams.
The whole principle is to learn how to put all the pieces of the puzzle of our soul into place. In this way we gain a complete vision of our soul journey, perceive it from beginning to end and become conscious souls who walk confidently on this earth.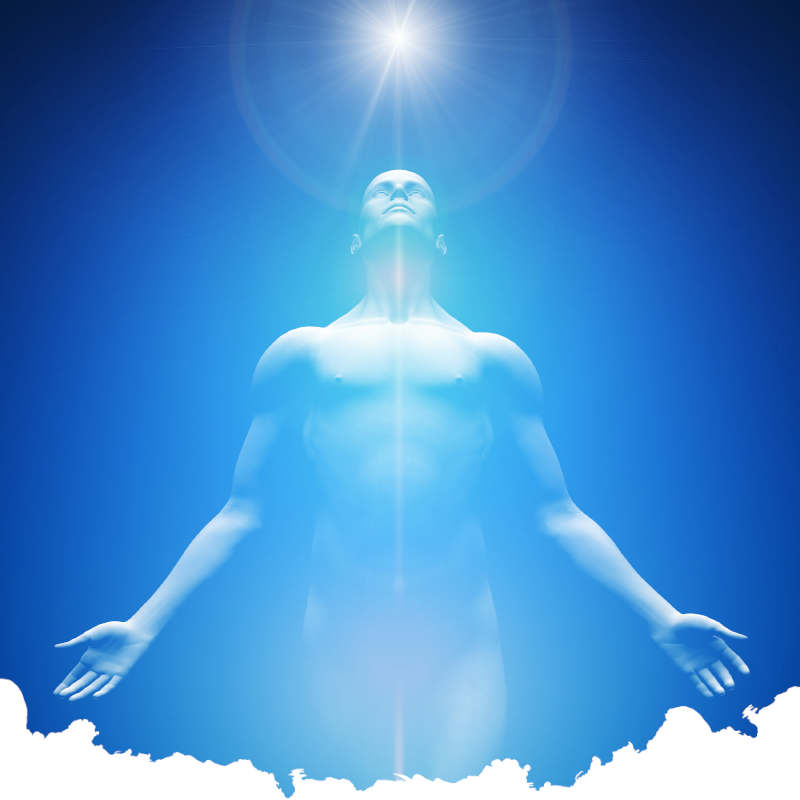 METHODS OVERVIEW
The Main Techniques of this transformative Journey
Shai Tubali's main methods, developed over more than 20 years of teaching groups and meetings, are the core of the school. They enable us to decode our unique soul expression, to work transformatively directly at the soul level, to release and transform even deep-seated issues and patterns and access the secret knowledge of the soul
Hidden Memories
We will learn different 'Hidden Memory' prongs for trauma, aggressor, skills and abilities, death and desire. The hidden memory of death is particularly important, as through it we reveal the experience of the 'in-between', to be able to remember the knowledge we have as souls, the confidence and trust and the absolute fearlessness of death as well as the recognition of what is beyond physical death.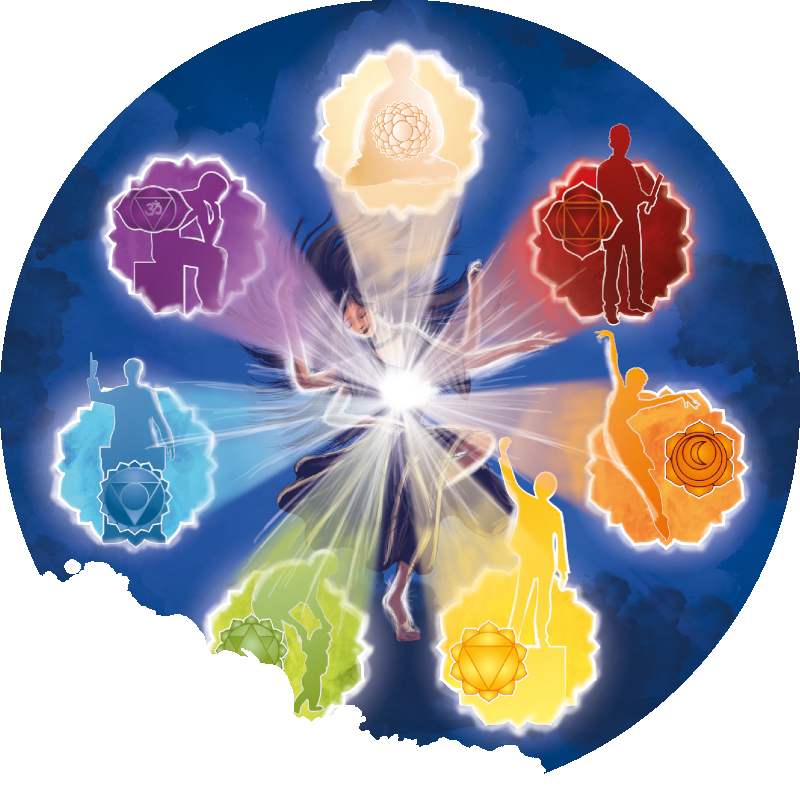 The 7 Chakra Personality Types
The seven personality types are an important key to the understanding of our soul journey and our unique soul print. It allows a deep self-acceptance to emerge and helps us to recognise our greatest shadows, as well as the greatest potential of our soul print.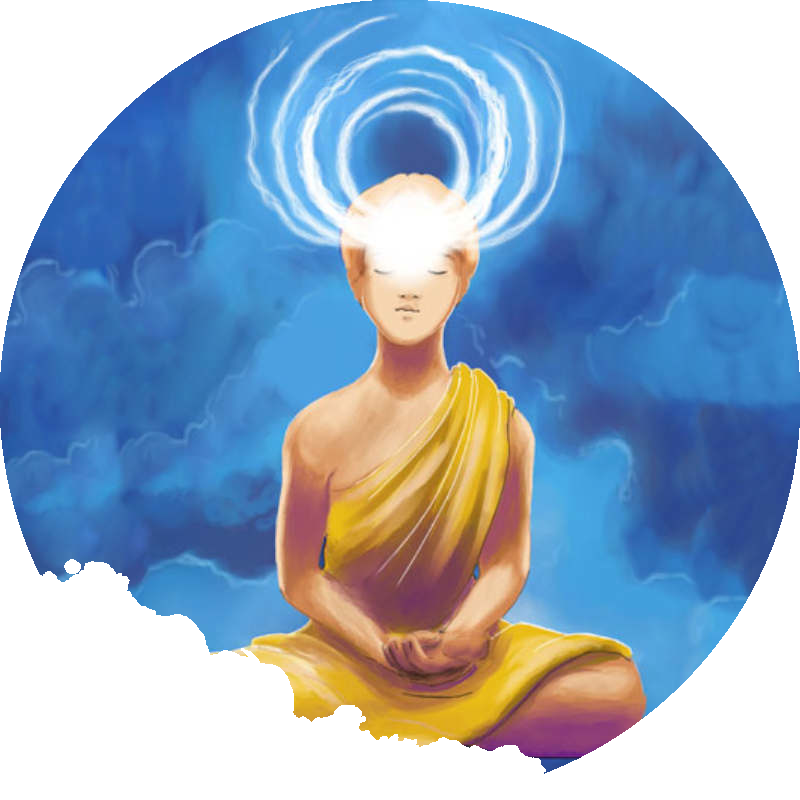 Expansion for the awakening of the soul
We will learn about the expansion method as a gateway to the level of the soul. Among other things, we will learn a unique technique for awakening the soul and expanding collective symbols and collective dreams.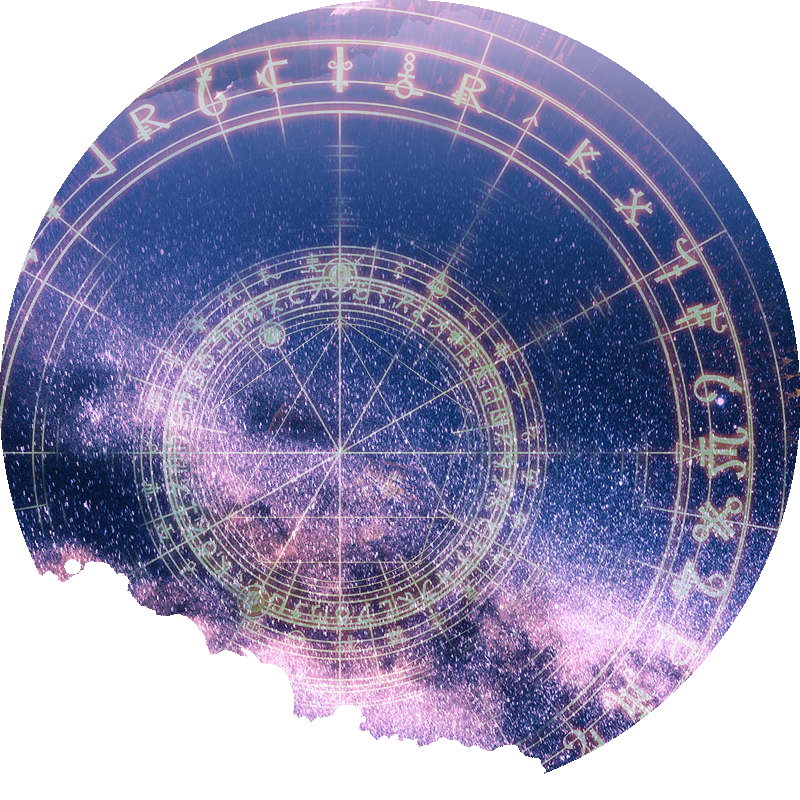 Additional practices to retrieve ancient memories
We will also study writing practices that can help us recall our memories, work with symbols and archetypes of our soul, and practice dynamic meditations such as Devavani and Lathihan.


SAVE A PLACE NOW
How you can join us
This learning programme is accessible both, by attending classes in our center in Berlin or online via our interactive live broadcast platform, which also allows you to play the recordings whenever it suits you best.
Additionally, every student receives free and full access to all learning materials, talks and practices of the school for another 24 months after the program is over.
You can watch lessons at you own pace and revisit them whenever you need, and if you missed one, watch them in your free time from the comfort of your home.
Venue: Prana Berlin Center, Altensteinstr 48a 14195 Berlin, Germany or online.
The programme can be booked for self-development (Option A) or as a certified training programme (Option B).
Dates:
20 – 21.11.21
18 – 19.12.21
15 – 16.1.22
12 – 13.2.22
12 – 13.3.22
09 – 10.4.22
14 – 15.5.22
11 – 12.6.22
Hours: 10:30-18:30

OPTION A
The School Of the Soul's Journey
Participate for Self-Transforamtion

8 Intensive live weekend modules: in-depth training for liberation through the power of our deepest subconscious.
Immensely powerful transformative and empowering techniques, reaching to the deepest sub conscious and starting transformation from there
Learning what it means to actually collect the different intuitions, insights and feelings about the journey of their soul and to experience what can be termed 'the soul journey.
24 months access to the recordings and materials in our online campus.
100% risk free: 60 days money back guarantee
Price: 1.550 €
Flexible Payment Options:
It is possible to pay the school fee in 3 or 8 instalments.
OPTION B
The School Of the Soul's Journey
Become Certified as Soul Transformation Coach

All contents as in option A
The certification process additionally includes:
Monthly live group supervision evenings with Tamar Brosh to answer all questions.
Monthly placement of practice partners, to practice with the techniques
Online final exam (multiple choice test)
Price: 1.700 €
Flexible Payment Options:
It is possible to pay the school fee in 3 or 8 instalments.
Shai Tubali
Spiritual Teacher, Author and Philosopher – Shai is a prolific and renowned author, with 23 books published to date. His bestselling books have been translated into five languages and have won awards in Israel and the United States. In his teaching Shai combines Yogic knowledge and Eastern practices with the latest in Western science, psychology, and philosophy to create innovative transformative processes. Indeed, almost 20 years of in-depth study of Eastern thought and Yogic tradition have brought this trained Yogi up to a master level in utilizing the tools of spirituality to offer structure, deep insights, and methods for personal growth in all areas of life. Based on his own direct and ongoing revelation of cosmic consciousness since the age of 23, he is a pioneering figure in the field of self-transformation who has helped thousands of people to transform their lives in his many years of teaching around the world.
As the developer of the methods taught in The School of the Soul's Journey, he will design and guide us through the structure of the school and its content. Shai will be leading and teaching profound theoretical understanding and principles of the evolution of the soul.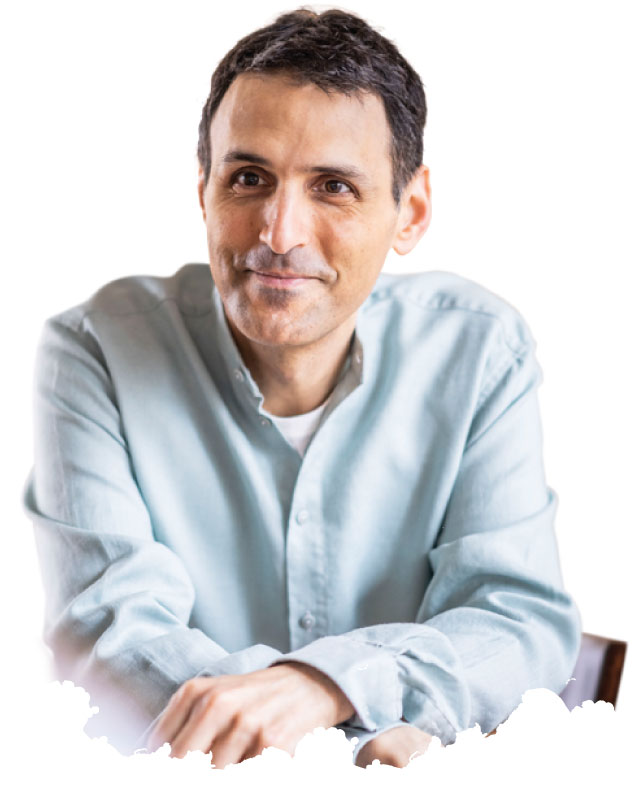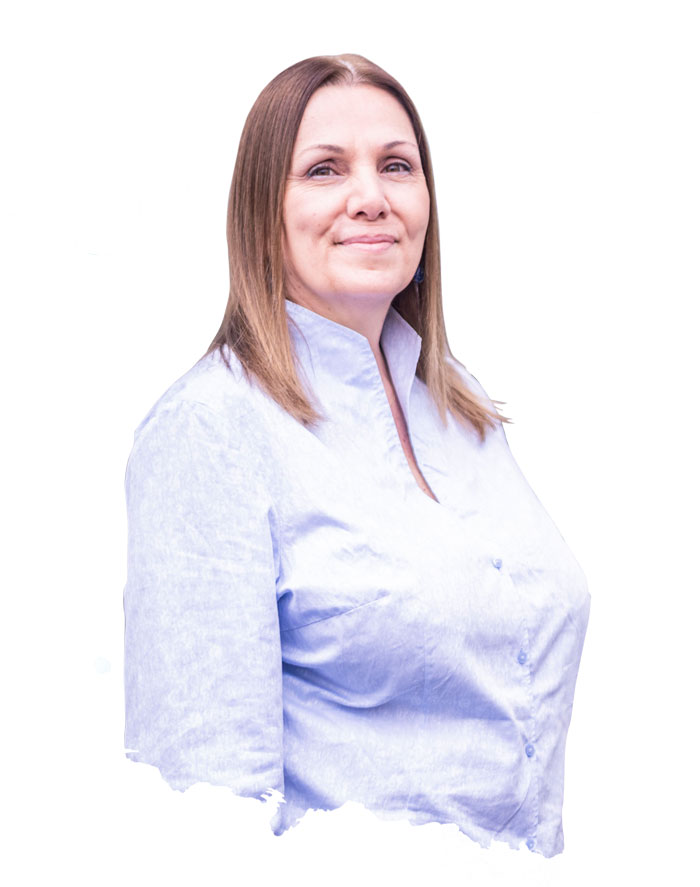 Tamar Brosh
Head of the Training Centre, Head of the Emotional Healing Department
MSc Applied Positive Psychology and Coaching, The University of East London, 2019
LL.B. – Bachelor of Laws, College of Management Academic Studies, Israel, 1995
Senior instructor in the Expansion Method, The School of Expansion, Israel, 2010-2012
Tamar is bringing to the school her rich experience as a coach and instructor, who has worked with thousands of people using Shai's methods and tools from positive psychology. In The School of the Soul's Journey she is a co-teacher with Shai Tubali, focusing on the teaching of the techniques and the practical application of the methods as tools directed at the self and as a one-on-one tools.
Her role in the HGC is as a facilitator of healing, an empowering mentor, a teacher and a trainer. Inspired by the Buddhist "bodhisattva vow", she is committed, with all her heart and intention, to serve all those who suffer and seek inner and outer transformation.
FAQ
Frequently Askes Questions
How long does the School of the Soul's Journey take?
The School consists of 8 monthly modules. A new module is released every month.
How long do I have access to all content?
You get access to all content for 24 months. This means that you have more than enough time to work with and deepen the 8 modules.
How does the programme work?
Every weekend takes place live in Berlin or via our online livestream. Additionally you get access to a closed and exclusive member area. There you will find the recordings and materials of each weekend and re-watch everything to deepen yor understanding.
In the certification option, there are also monthly live calls where you can ask questions and you are assigned practice partners to practise with.
How do I find out if the School of the Soul's Journey is right for me?
The easiest way for us to find this out is to reflect together on your current situation, your goals and, if applicable, your career aspirations. You are welcome to request a non-binding and free consultation. We look forward to getting to know you personally.