120 MINUTES LIVE WEBINAR
Registration confirmed 🙂

The Seven Types of Trauma

LIVE, OCTOBER 5, AT 19:00 CEST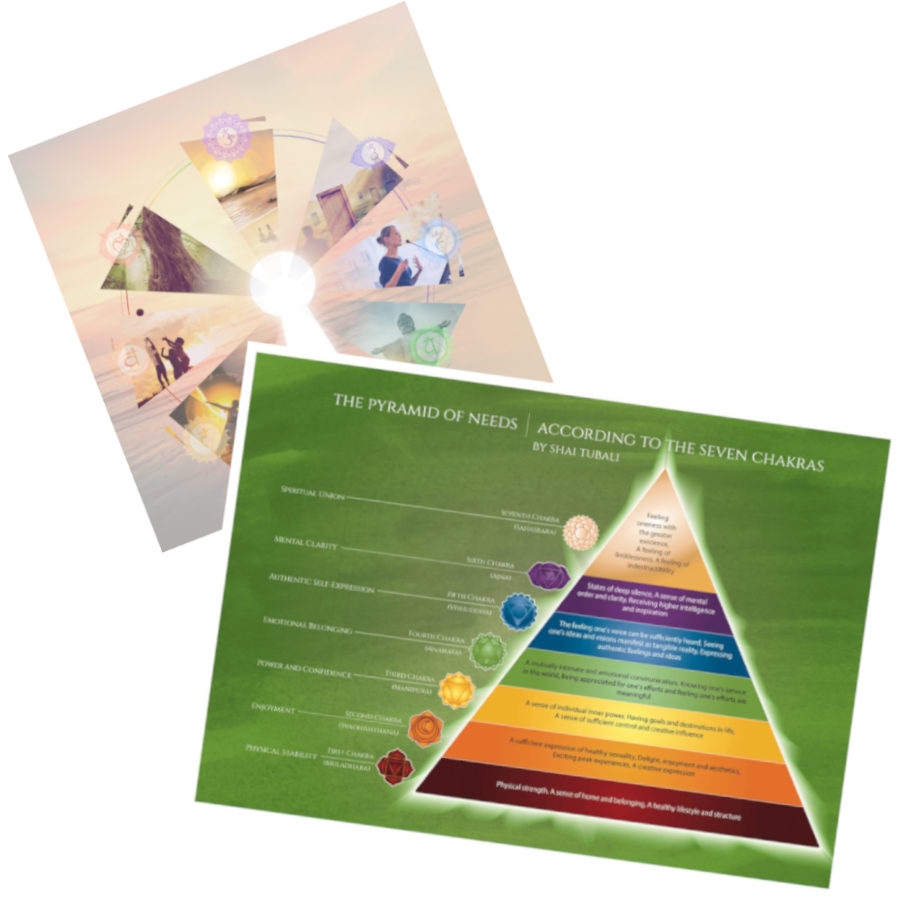 In this free masterclass you will learn…
A new perspective on trauma and negative memories through the most grounded map of our body-mind complex: the chakra system.
What kind of shift in thinking is needed to guide both you and your clients to self-realization and potential development.
A guided practice exercise to bring you directly in touch with the transformative potential of this approach.
Space for sharing and for your questions.
A holistic perspective on your negative experiences
When we mention "trauma" we are not strictly talking about horrendously disastrous events such as warfare, assault, or lethal illness. Instead, we could think of trauma as deeply entrenched adverse memories that have formed potent and possibly indelible marks on our being.
It represents any instance where your established life pattern is thrown off course by an event that stuns your mind and body. The world slips out of control, transforming into something unexpected and undesired, and you find yourself helpless, unable to react appropriately.
This masterclass will delve into understanding what trauma is according to the ancient chakra system. The exceptional benefit of the seven chakra framework is its ability to provide us with an exhaustive map of our psychological landscape and life experiences. This equips us with the capability to unveil the full range of traumatic experiences.
You are wholeheartedly invited to this unique, free Zoom livestream on October 5 at 19:00!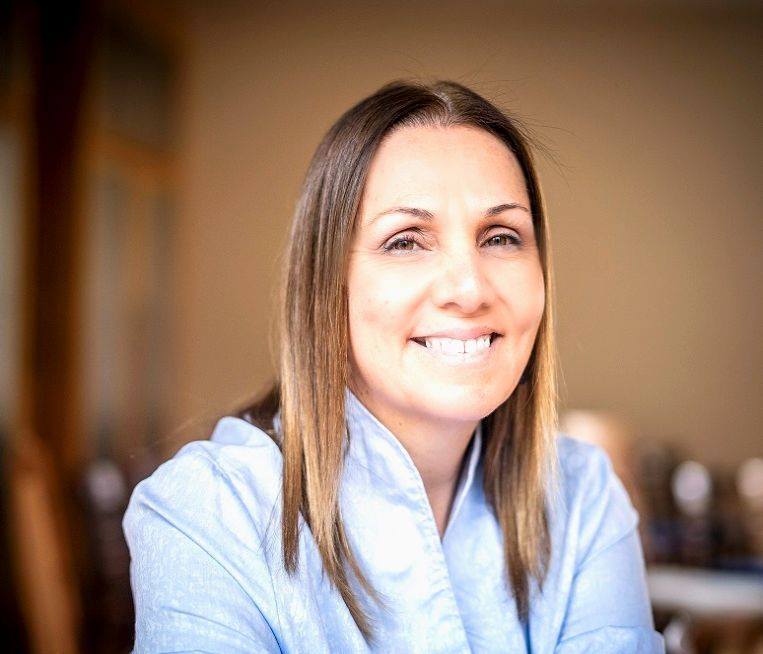 About Tamar Brosh
Tamar Brosh holds a Master's degree in Applied Positive Psychology and Coaching from the University of East London. She is also certified as an instructor in the Expansion Method and Power Psychology by Dr. Shai Tubali.
With significant experience as a facilitator in trauma release, Tamar places a strong emphasis on spiritual development and self-empowerment. Over the last 16 years, she has guided numerous individuals in overcoming obstacles and breaking free from limiting patterns through her successful clinics in Israel and Berlin. Her expertise extends to mentoring women and providing them with training to transcend emotional barriers by harnessing the combined power of meditation and expansion techniques, along with power psychology.
This site is not a part of the Facebook website or Facebook Inc. Additionally, This site is NOT endorsed by Facebook in any way. FACEBOOK is a trademark of FACEBOOK, Inc.