Tonglen – Transforming suffering with the light of compassion.
100% free meditation evening with Dr. Nir Brosh. This online event takes place once on 05.07.2022 at 7:00 PM CET.
Guided Tonglen-Meditation.  No previous experience required.
Coming together and sharing a space of deep presence and compassion.
"Father, how am I meant to live in a world that is full of shadows without falling into despair and letting evil eat up my soul?"
"There is only one way, my daughter: don't let your fear of evil shrink your light; rather, respond by letting your light shine even more."

~ Shai Tubali
In challenging situations it can be difficult for us to remain centred and clear; yet at the same time open and compassionate. But that is exactly what is needed most in these situations.
How do you usually deal with negative emotions? For example, when you are flooded with anger, difficult memories, fear, worry, or intense attachments? And how do you face difficulties in life such as sudden changes, loss, grief, illness and death?
Usually we tend to get lost in negative emotions, or suppress them. In challenging moments, we contract and feel overwhelmed.
There is another, opposite way. The way of transformation.
Tonglen is a centuries-old practice of meeting the darkness whole with presence and the power of an open heart. When we are able to do this, transformation begins, healing begins.
A deep compassion is awakened, leading us into a far greater vision of reality. It introduces us to the unlimited vastness of our true nature, we begin to connect with the open dimension of our being.
And because this topic is so relevant in these times, we would like to invite you to discover together the incredible power of our heart to transform darkness and to activate it together in a meditation. We will learn to face challenging situations in love and presence, with the power of expanded states of consciousness.
Join Now for Free
Tuesday at 19:00 CET.
About Dr. Nir Brosh
In his work as a doctor, Nir specialises in holistic lifestyle medicine. He offers treatments at our Prana Berlin Center in Berlin.
He has also been a regular meditation teacher at Shai Tubali's silent retreats for several years. With over 20 years of deep meditation experience, Nir is able to bring subtle aspects of our mind to life and lead us into deep contact with our true selves.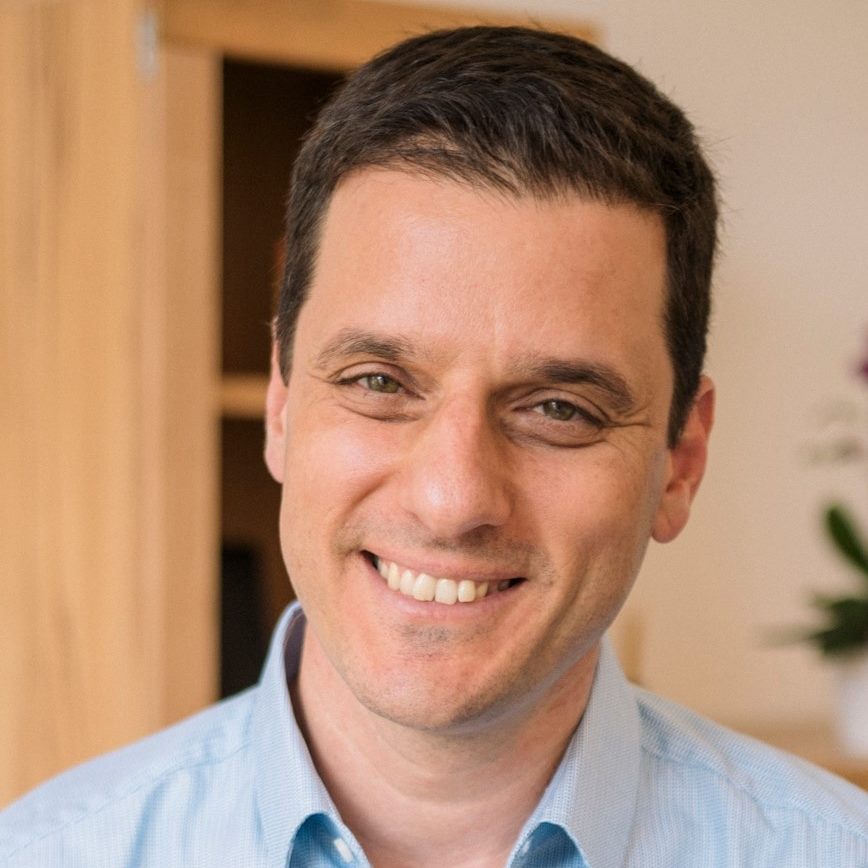 This site is not a part of the Facebook website or Facebook Inc. Additionally, This site is NOT endorsed by Facebook in any way. FACEBOOK is a trademark of FACEBOOK, Inc.