120 MINUTES LIVE WEBINAR
Registration confirmed 🙂
Revealing your Human Potential with the wisdom of the ancient Chakra System
LIVE, ON NOVEMBER 9, AT 19:30 CET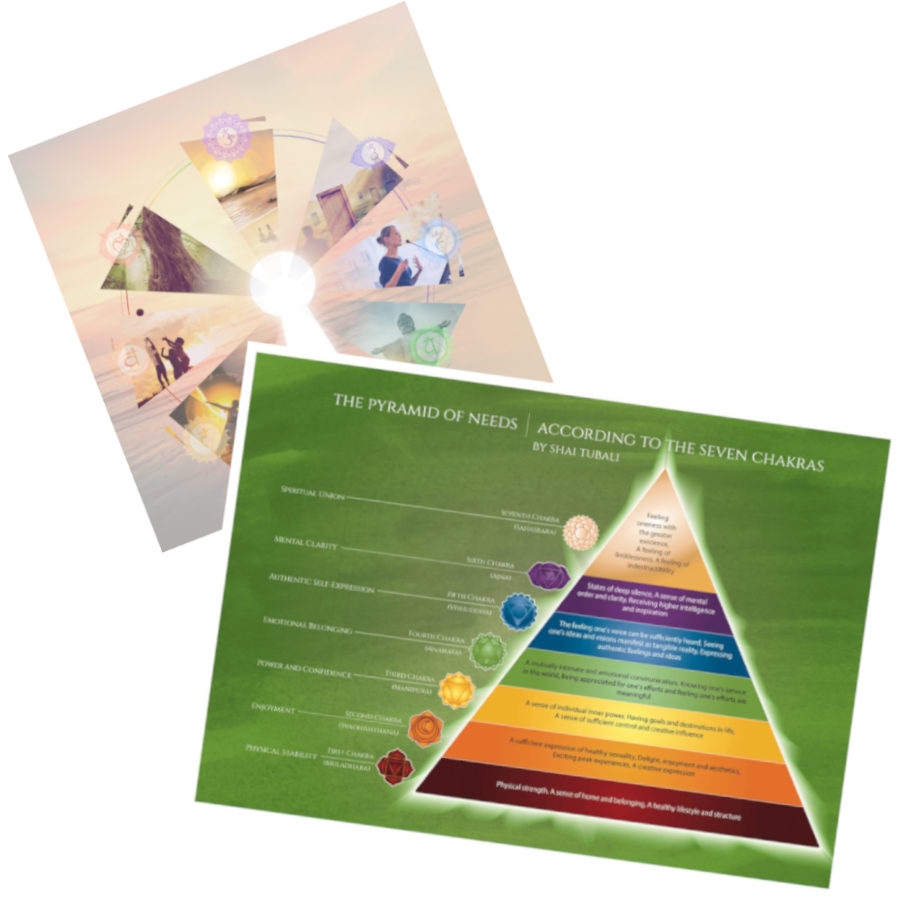 In this webinar you will learn…
How to Connect with and Learn to Read Your Chakra System
How to Apply Chakra Reflection to Guide Others Towards a Breakthrough
How to Utilize the Wisdom of the Seven Chakras to Help You and Others Realize Their Full Human Potential
Learn to read your chakra system and that of others
What is your deepest potential and your profound sense of fulfillment and purpose in life? And what challenges, blocks, and learning tasks must you overcome to realize them?
There is no one-size-fits-all answer to these questions because every person is unique. To grow and flourish in harmony, as we are meant to, we must learn to listen within. Because the answers lie within us.
But they don't reside in the mind and its mental clutter. We must learn to delve one step deeper.
It is the wisdom of our chakra system that can unveil our deepest potential. Our challenges, blockages, and imbalances also originate here.
Learning to read our energy system directly and finding the answers within can be a breakthrough on our inner journey. It can also transform our work with clients.
In this free masterclass, we invite you to do just that. This is a practical workshop. We will introduce you to the principle of chakra reflection and guide you through hands-on exercises to experience the wisdom of your energy system firsthand. Sign up now and unlock the power of your chakras!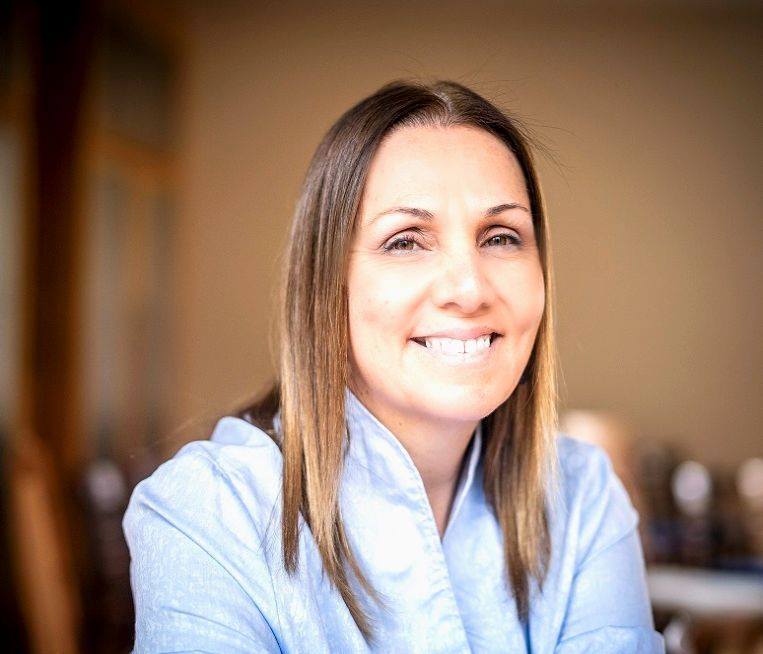 About Tamar Brosh
Tamar Brosh holds a Master's degree in Applied Positive Psychology and Coaching from the University of East London. She is also certified as an instructor in the Expansion Method and Power Psychology by Dr. Shai Tubali.
With significant experience as a facilitator in trauma release, Tamar places a strong emphasis on spiritual development and self-empowerment. Over the last 16 years, she has guided numerous individuals in overcoming obstacles and breaking free from limiting patterns through her successful clinics in Israel and Berlin. Her expertise extends to mentoring women and providing them with training to transcend emotional barriers by harnessing the combined power of meditation and expansion techniques, along with power psychology.
This site is not a part of the Facebook website or Facebook Inc. Additionally, This site is NOT endorsed by Facebook in any way. FACEBOOK is a trademark of FACEBOOK, Inc.