Registration Received 🙂
Move beyond the noisy, scattered mind and lead your life from flow and a silent and creative mind
Discover the three different levels of the mind and its higher potential
A powerful technique that leads directly out of the mind carousel – into expanded states of consciousness of stillness, clarity and creativity
The holistic transformational model to create your life from the power of expanded consciousness
"As far as the divine will is concerned – and unlike the way you think – we are at this very moment in the right body, with the right limitations and the right obstacles on our path."
~ Shai Tubali
This evening will also introduce the new training program "The School of Inner Wisdom" with Shai Tubali and Tamar Brosh. If you would like to learn more about the 8-month program starting at the end of November, you are invited to come to this experiential evening and ask your questions. Let's dive into the power of expanded consciousness together!
About Tamar Brosh
Tamar Brosh has a Masters in Applied Positive Psychology and Coaching from the University of East London and is certified as an instructor in the Expansion Method and Power Psychology by Shai Tubali.
She is an experienced facilitator in trauma release and places great emphasis on spiritual development and self-empowerment. Over the past 16 years, she has helped many people break through obstacles and limiting patterns in her thriving clinics in Israel and Berlin. She mentors women and trains them to overcome the emotional body by combining the power of meditation and expansion with power psychology.
In the School for Emotional Transformation, our transformational coach training, she is co-teacher with Shai Tubali and focuses on teaching the techniques and practical application of the methods as tools for self-transformation and working with clients in coaching and therapy.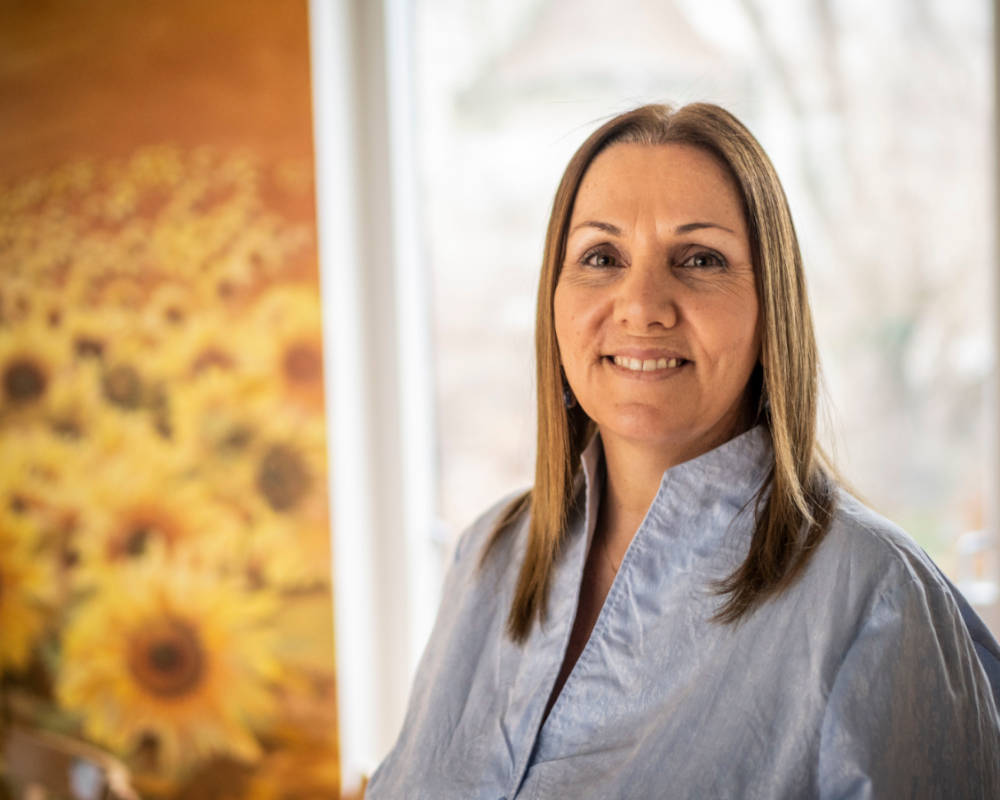 "I cannot put into words how deep Shai Tubali's teaching goes and how much the work of Shai and Tamar has changed and supported me and my life.
I can recommend his programs to anyone who is interested in deep, all-encompassing transformation and personal development."
"As a social worker, Shai has given me important background information about the psyche and being human in general, which has indirectly improved my work. For example, through more understanding of myself and others.
At the same time, the expansion techniques have given me a tool with which I can help my clients directly and immediately. I had missed that in my previous work."
"As far as the divine will is concerned – and unlike the way you think – we are at this very moment in the right body, with the right limitations and the right obstacles on our path."
~ Shai Tubali
This site is not a part of the Facebook website or Facebook Inc. Additionally, This site is NOT endorsed by Facebook in any way. FACEBOOK is a trademark of FACEBOOK, Inc.