The New Brain

– Day of Expansion with Tamar Brosh for Participants of a Previous Expansion School  –
Recording
"If you really want to listen, there must be complete silence on your part. Listening is no different from silence, because in true listening there can be no activity or movement in the mind. In other words: Only silence can listen."
~ Shai Tubali
Get your new expansion technique as a gift:
The School of Inner Wisdom
Shaping your life from the
power of expanded consciousness
In this eight-month training, you will learn how to systematically access expanded states of consciousness and use them to make decisions with confidence, meet challenges with clarity and certainty, and create a fulfilling and successful future.
Access expanded states of consciousness, clarity and insight in a direct and systematic way.
Use the power of your consciousness for confident decision-making, breakthrough thinking and to gain absolute clarity in challenging situations.
Become your own source of wisdom and intelligence.
As a participant of a previous school you will receive a discount of 50 € on the new school program.

THE WORLD IS EVOLVING FAST
Imagine being able to act, create and move
through your life with absolute clarity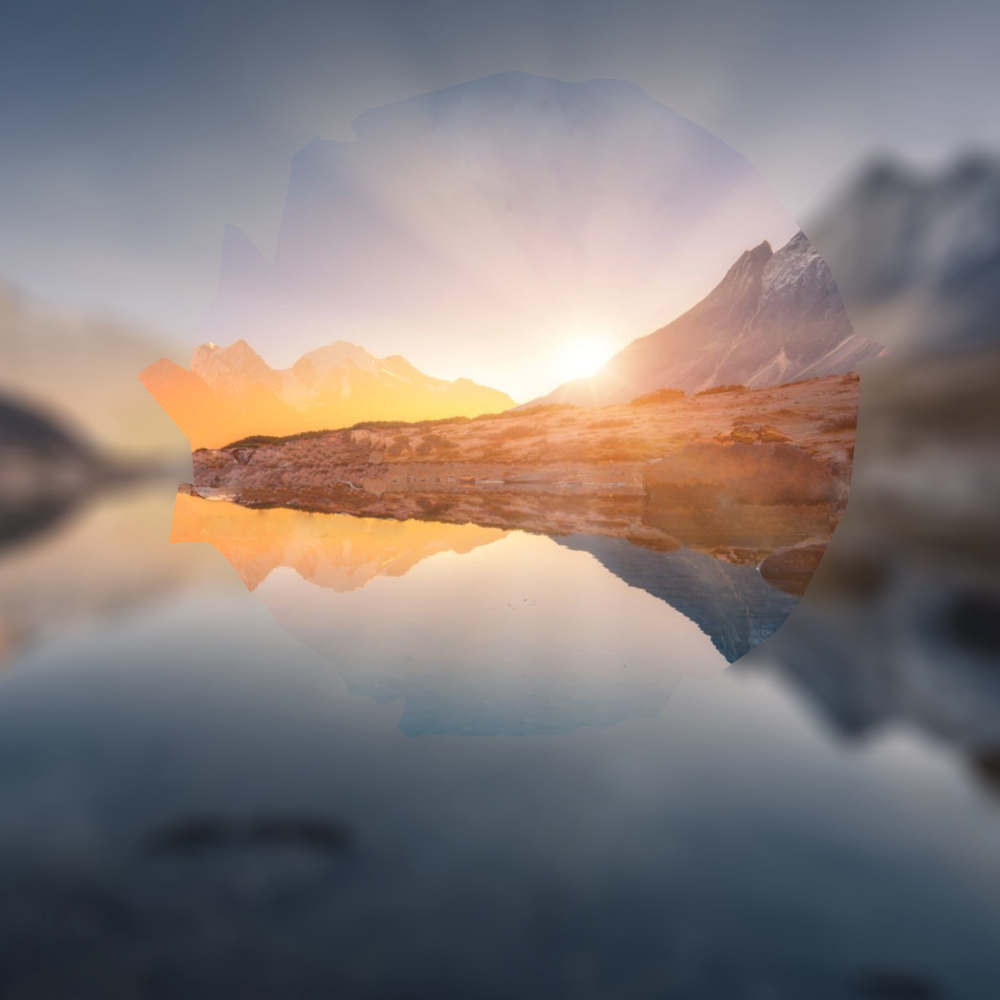 What is your next step? Do you know the feeling of not knowing which direction to go?
We live in fast-paced times. When things change, old solutions and automatic ways of thinking no longer seem to offer answers to the new reality.
It may be a turning point in a relationship, in a job or another area of life – in certain situations we have to make decisions that can bring profound changes. 
The ability to act with absolute clarity, certainty and confidence in uncertain situations does not lie in reading another book, listening to our gut or accumulating even more information.
Usually, we try to overcome our challenges with our limited mind, without considering the most important factor: the quality of mind with which we approach the challenge.
The key lies in our ability to get in touch with expanded states of consciousness, because they are the source of absolute clarity, intelligence and insight, and allow us to face our challenges free from confusing thoughts – and to develop a new perspective on them.
Knowing how to activate the power of our consciousness is the key to creating a conscious, self-determined future.
This is the invitation of the new School of Inner Wisdom.
As a participant of a previous school you will receive a discount of 50 € on the new school program.
You have questions?
Let us speak personally!
You would love to join?
Continue to the registration
The final piece of the transformation model puzzle – The third pillar of expansion

Become a transformational leader of the new world
"As far as the divine will is concerned – and unlike the way you think – we are at this very moment on the right body, with the right limitations and the right obstacles on our path."
~ Shai Tubali
This site is not a part of the Facebook website or Facebook Inc. Additionally, This site is NOT endorsed by Facebook in any way. FACEBOOK is a trademark of FACEBOOK, Inc.